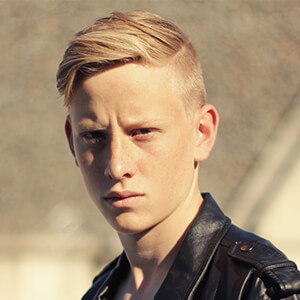 Moshe Katz,
Operations Director
Moshe serves as Reserve Officer in the Israel Defense Forces, with the rank of Lieutenant Colonel in the Armoured Division. He earned a BA in Business and in Mechanical Engineering. A graduate of one of the first Bshvil Hamachar groups, he immediately began volunteering with the organization, giving significant time to it as Operations Director. For the past two years he has served fulltime in this capacity. Prior to his fulltime position with Bshvil Hamachar, Moshe was Assistant Director of Human Resources and of Operations for a number of organizations. Moshe is married with three daughters.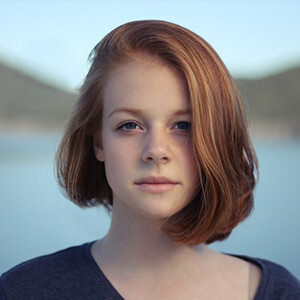 has thirty years' experience in NGO fundraising, marketing, community organization, and entrepreneurial management in the US, Israel, and Europe. She is a graduate of Brandeis University's Heller Graduate School in Social Welfare Policy where she earned a Master's Degree in the Management of Human Services.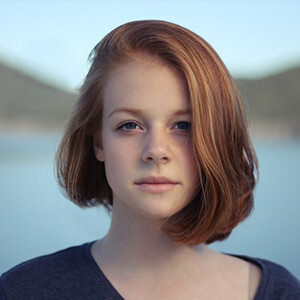 Anat Samson Joffe,
Board Chair, Co-Founder
After the Second Lebanon War, Anat and a few other good people created the NGO "Bshvil Hamachar." Her own Army service was as a Guide, and she continued working as a Tour Guide for another five years. Anat is trained, and for many years practiced, as a Physiotherapist, Alternative Medicine practitioner with specialties in Reflexology, Alexander Method, and training. She is also trained Group Work Facilitator, and in Buddhist Psychology. She is married and has three children.
General (Res.,Air Force) Nimrod Shefer
General (Res., Army) Dan Harel
Tamir Rozenberg, Accountant
Eyal Flume, Consulting Attorney